'Thinking creatively is not a professional activity; it's a way of relating your life'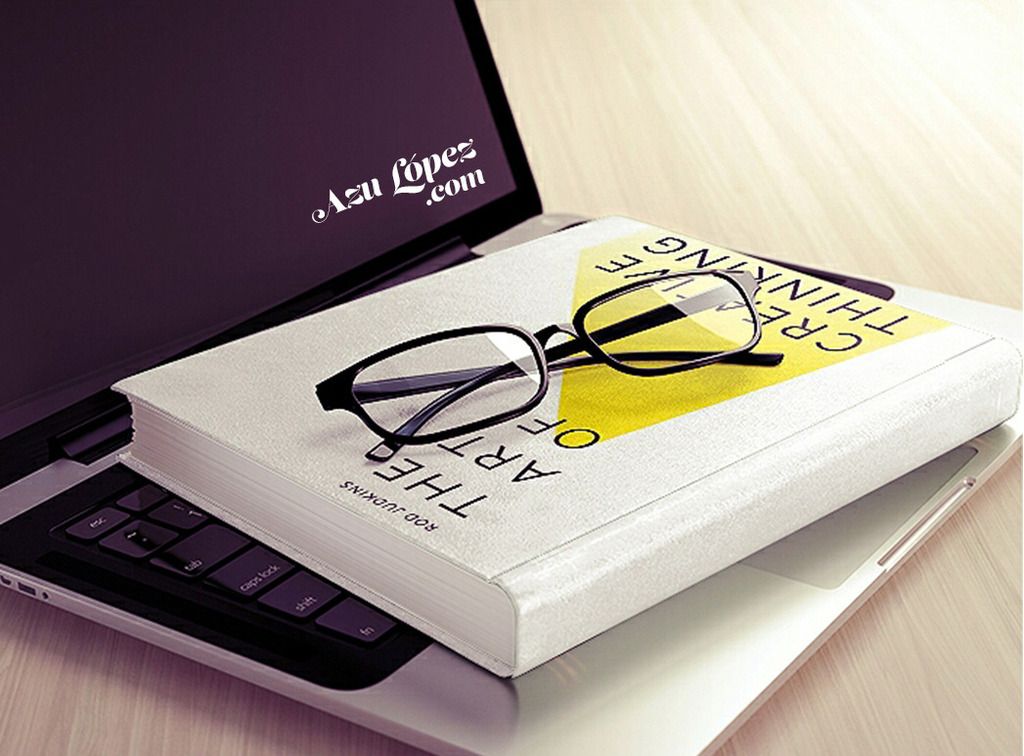 Taking a look at Eason's I found this jewel and when I read this sentence for the very first time, something lighted up in my mind and I must to have it.
As you know, the word 'Creativity' is considered so mainstream nowadays but we do really understand what does it mean?
Some people think about creativity like a natural virtue just for those we are involved in arts and I'm glad to say that is completely wrong. No matter which is the area of your career, you can get into creativity. Maybe you're thinking it sounds way complicated, no with this reading!
Well, in this book Rod Judkins is letting us know in an easy and understandable language how to improve our life applying his ideology.
'A creative mindset can be applied to everything you do and enrich every aspect of your life. The creatives are creative when filling documents, cooking, arranging timetables or doing housework.'
See? This book is GOLD and I'm sure is going to have a positive impact in your life, I'm highly recommending it specially if you're feeling like stuck in the routine or you need a creative refreshment.
If you read it let me know how you got on.
By the way, Rod Judkins is an artist, writer and lecturer. He is the author of the best-selling book, Change Your Mind: 57 Ways to Unlock Your Creative Self and he had numerous one-man exhibitions of his paintings.
More info about his art at:
http://www.rodjudkins.com
'Don't be distracted by the views of others: focus on what engages and inspires you. The most exhilarating experiences are generated in the mind, triggered by information that challenges our thinking.'